Hello! We create beautifully themed websites, custom tailored,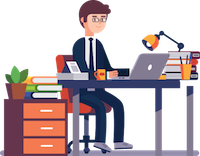 to suit your businesses needs.
Content management systems allow you to have full control over your website. As easy as it is to create a document using microsoft word, you will be able to create pages, post images & videos while developing your blog content all from within your web browser.
If your not sure where to get started or you already have a drupal or wordpress installation that needs some help you have reached the right place. We have had the honor of serving such clients as the ACLU-Oregon and Energy350. As technology gurus and professional web-developers,  We will guide you in finding the best solutions to your technology needs.
Thank you for taking the time to browse our website. If you have any questions or comments, please feel free to get in touch with our team.
– PixelTailor admin team